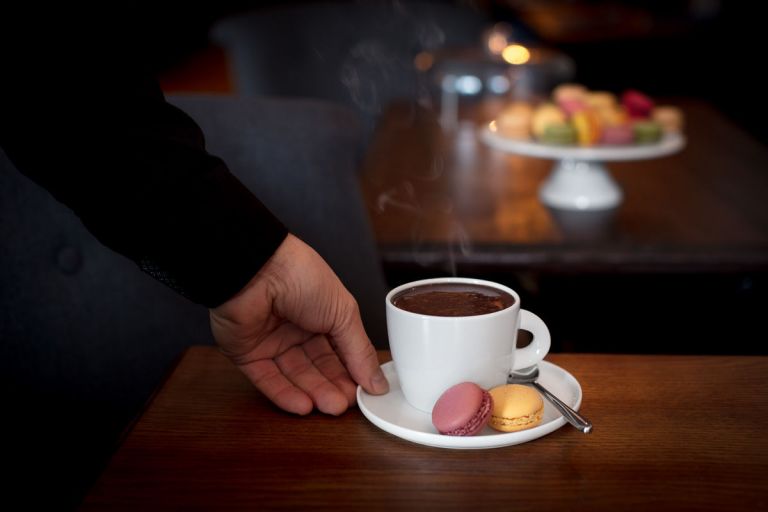 FoodService
You are a foodservice's professional and you want to propose the best to your customers. You are looking to develop your business and bring added value at your service. Monbana could help you.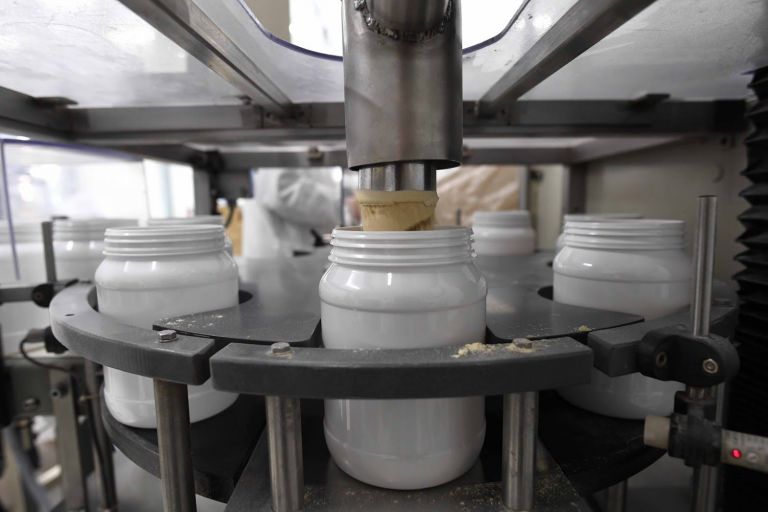 Special diets and nutrition
Looking for a product from which you could develop a specific product. At Monbana, we have this industrial know-how since 1934. Our R&D laboratory is dedicated to the activity of diet and nutrition in complete confidentiality.