CHOCOLATE EXPERTS

WORKING TO SUPPORT YOUR BRANDS

Do you have an idea for a chocolate project? Let's make it happen together.
A POSITIVE INFLUENCE

ON PURCHASES
of French people believe that buying a product that has been made in France is a way of being a good citizen and supporting the nation's industry.*
of French people believe that products made in France come with the added guarantee of having been manufactured according to good labour standards.*
of French people believe that products made in France are more likely to be high-quality (because they respect French and European standards).*
*Source : IFOP POUR ATOL. JANVIER 2013.

QUALITY, EXPERTISE

AND INNOVATION

CHOCOLATE: A LOVE STORY SINCE 1934
To achieve just the right balance of flavour and texture, MONBANA's master chocolatiers carefully select their ingredients, including the finest West African cocoa beans for 100% pure cocoa butter chocolates. This way, every cocoa note emerges to reveal all its power and subtlety.
"MONBANA makes 100% pure cocoa butter chocolate."MONBANA has become the leading producer of coffee and hot drink accompaniments because of its chocolates' excellence and intense flavours. Constantly looking for ways to improve and innovate is part of MONBANA's DNA. An in-house Research & Development department is dedicated to launching more than 100 new products a year.
Thanks to our expert know-how, we can guarantee that you will enjoy moments of pure chocolate pleasure.
OUR CERTIFICATIONS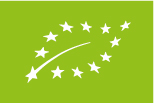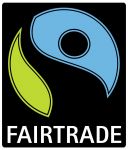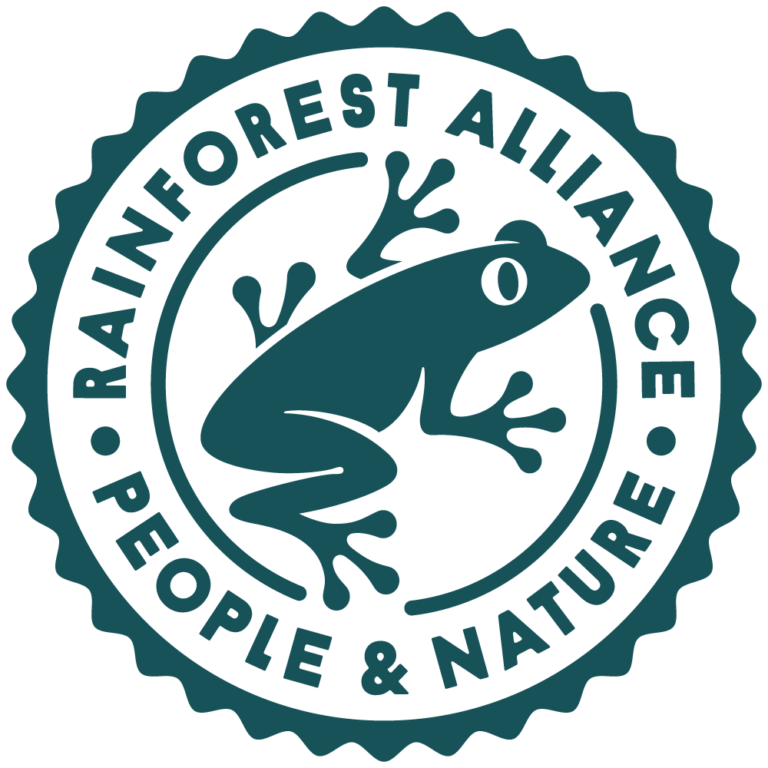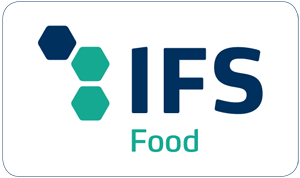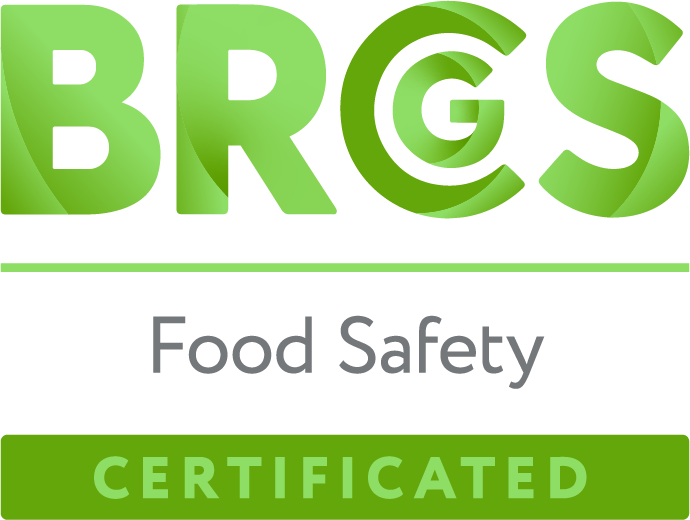 OUR PRODUCTION FACILITIES
Ernée
Manufacturing site for coffee accompaniments: chocolate squares and coated products such as cocoa-dusted almonds.
Manufacturing site for snack bars.
Manufacturing site for chocolate confectionery: pralines and ganaches.
In-house R&D laboratory
Founded: 2003
Permanent staff: 204 employees
Production area: 11,200 m2
Production volume: 2,500 tons
Production capacity: 4,000 tons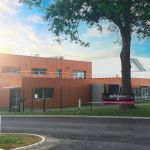 Saint-Sauveur-Des-Landes
Chocolate powders: drinks and preparations for desserts.
Powdered products for special diets
In-house R&D laboratory
Founded: 2017
Permanent staff: 43 employees
Production area: 6,000 m2
Production volume: 2,500 tons
Production capacity: 5,000 tons