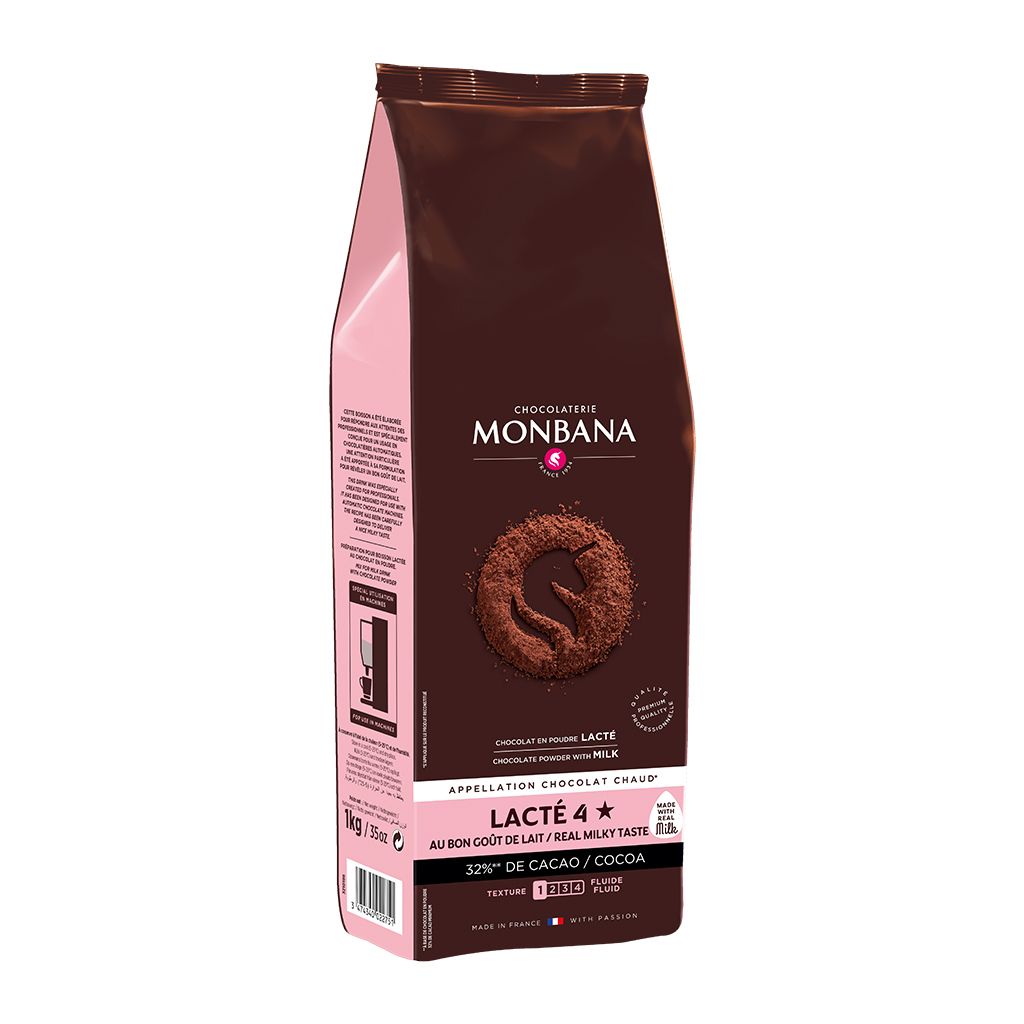 A product created especially for vending machines.
The
Quick and easy to prepare. Just add water to enjoy a real hot chocolate !
32% cocoa with rich cocoa butter
Legally called "hot chocolate."
Other informations
High turnover locations
Ideal for vending machines or hot chocolate makers
Also available in sachet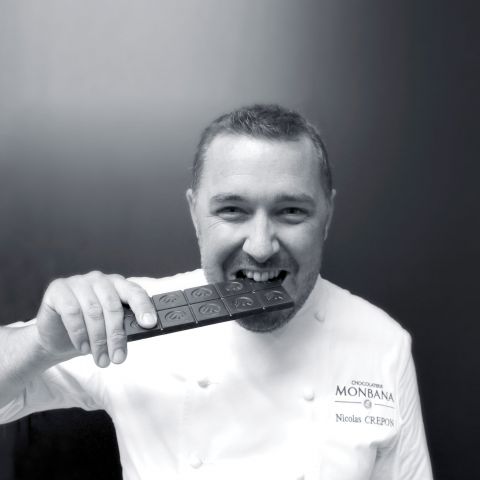 Barista's suggestion
The bitter notes of coffee deliciously reveal the sweet and milky notes of Lacte 4 stars. The hazelnut sirup makes it an even more indulgent moment!