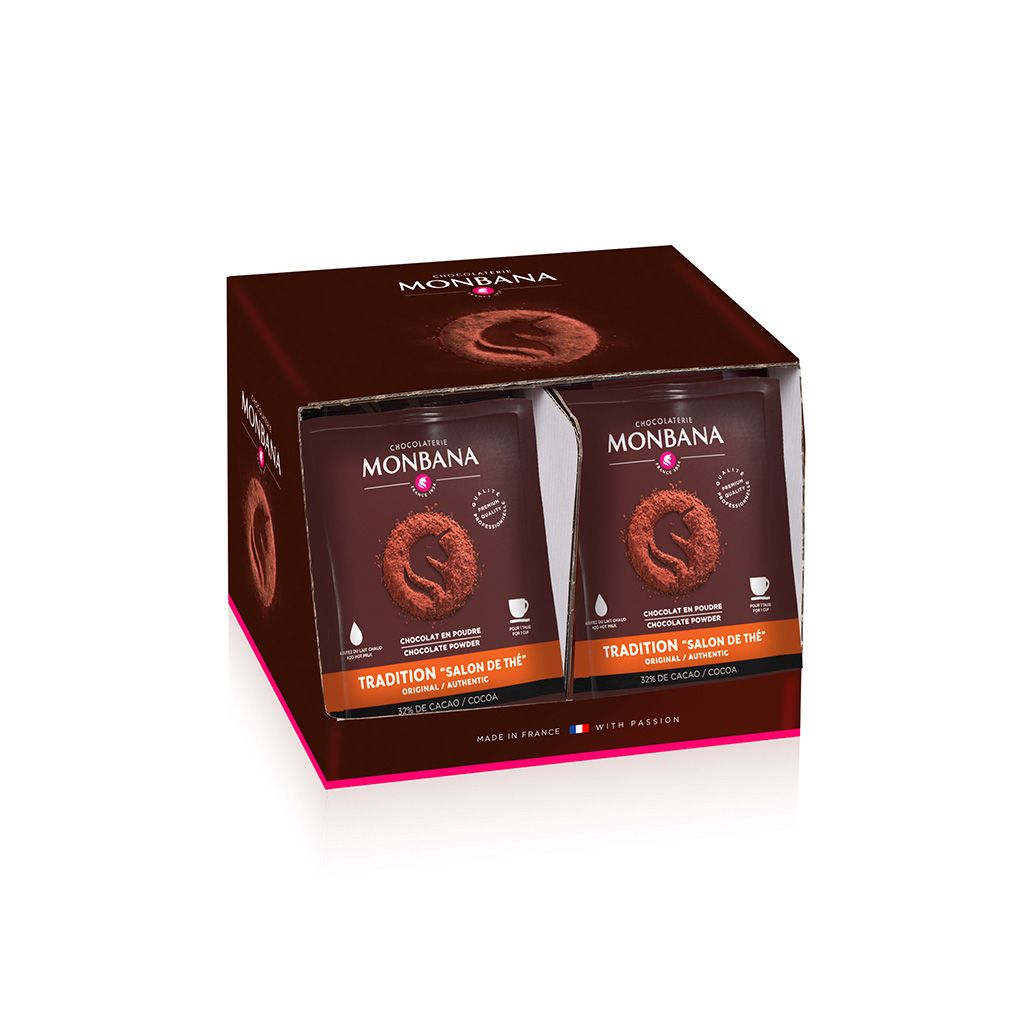 A light chocolate that is both well balanced and smooth, and pleasing on the palate.
The
Balanced and smooth
32% cocoa with rich cocoa butter
Legally called "chocolate"
Handy box
Other informations
Any time of day
Perfect for mornings
A good way to propose some diversity on your drink card
This product completes your Hotel business for your breackfast offer.
Product's tips
Maximize your aditionnal sales by proposing the sachet on self service. The box is ready to be arranged on your counter of sale.