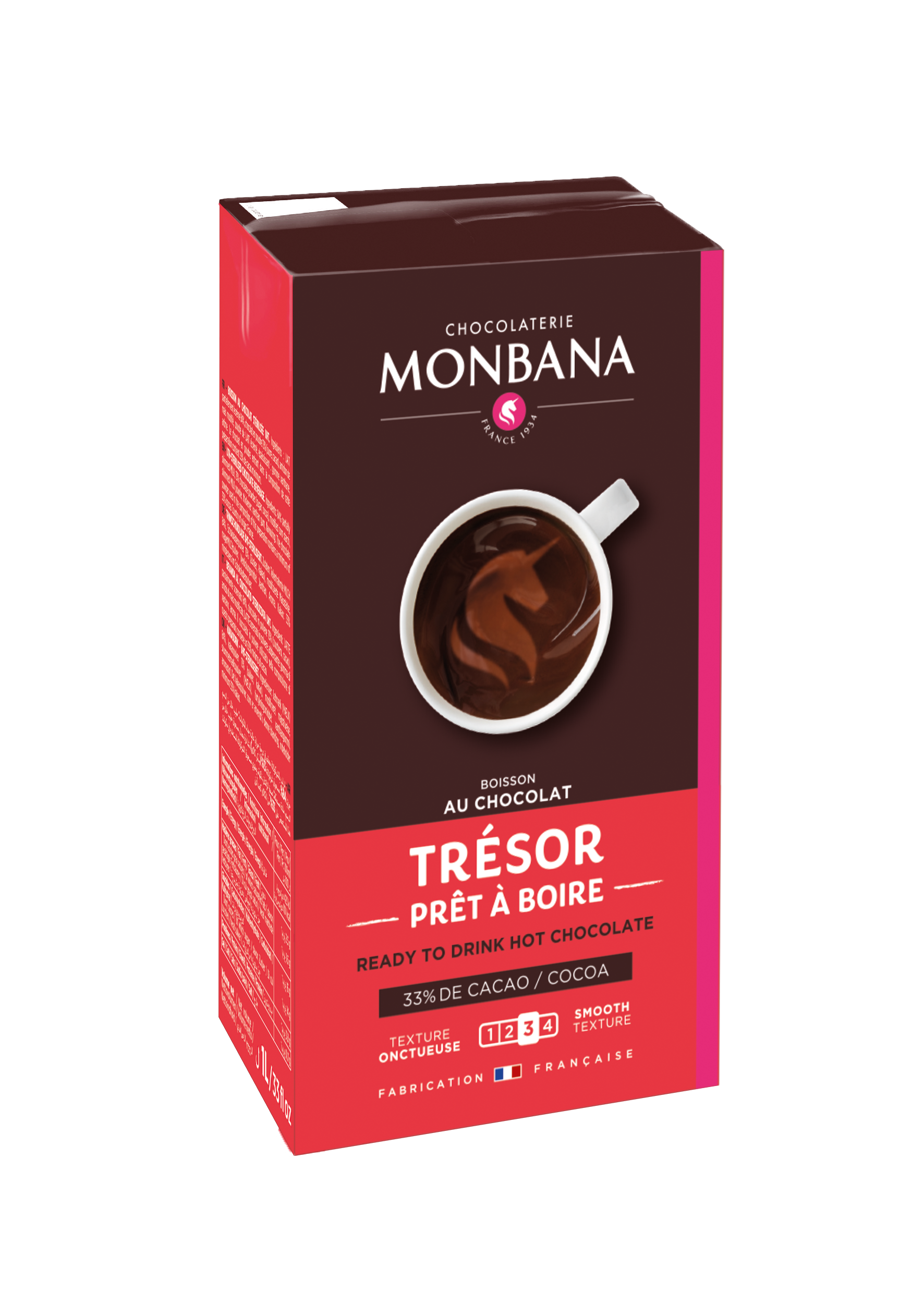 The service solution: a pack that is easy to use and quick to serve.
The
No measuring, ready to use
UHT carton, 1 year shelf life
32% cocoa with rich cocoa butter
Easy to use
Legally called "chocolate"
Product's tips
Ready to use for traditional hot chocolate
Ready to dilute with milk for a lighter hot chocolate
Serve in a verrine with gourmet coffee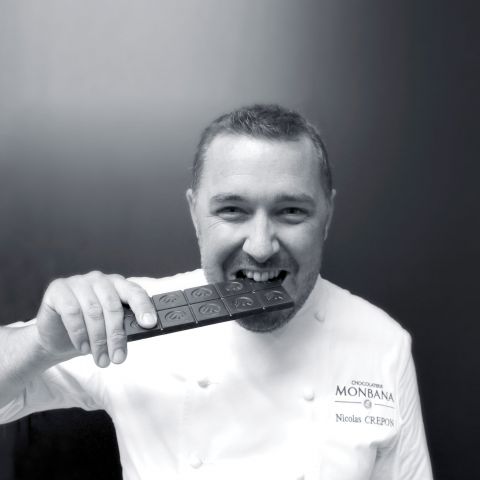 Barista's suggestion
The greatest pleasure is guaranteed thanks to its POWERFUL and CREAMY texture. The Cherry syrup reveals a perfect alliance of a balanced taste. This delicious cocoa beverage is ideal to share a moment of romantic greed.